See what others have to say
We at StreamLine Pros, pride ourselves on offering unique perspectives on your business processes.  We build strong relationships with our clients that evolve into something more than just bookkeeping.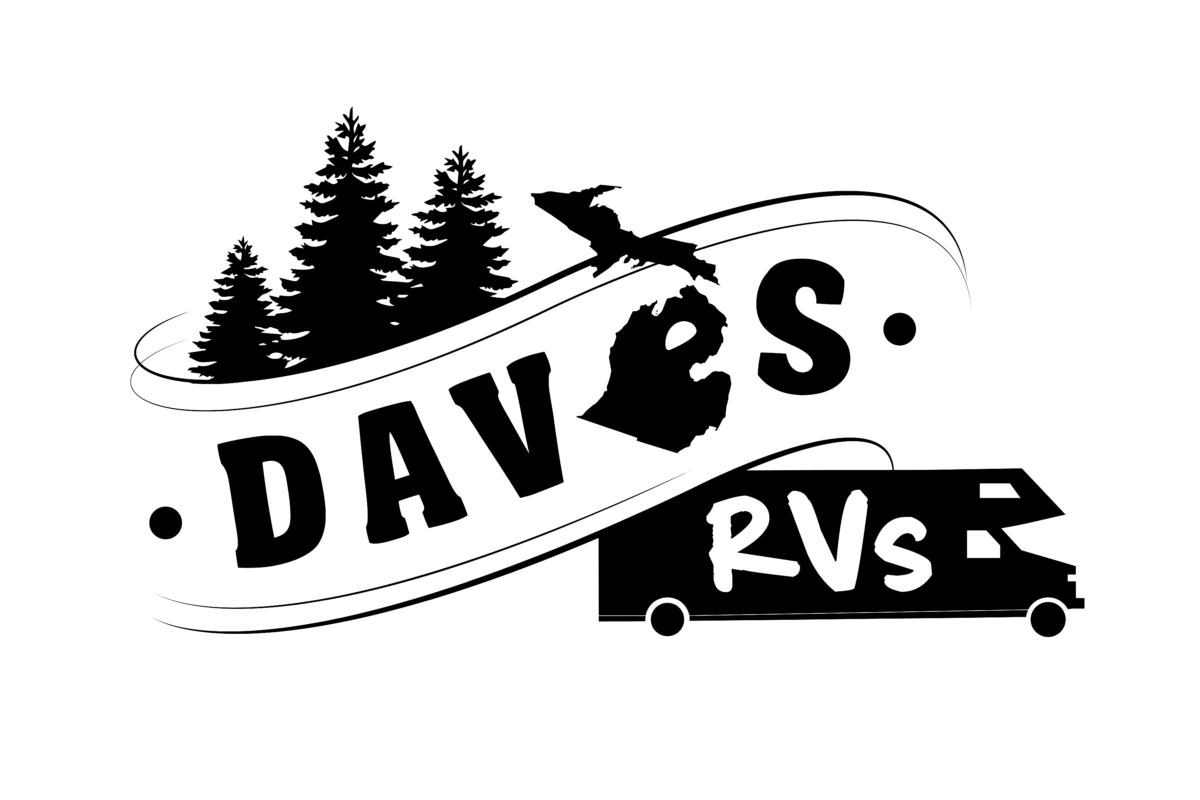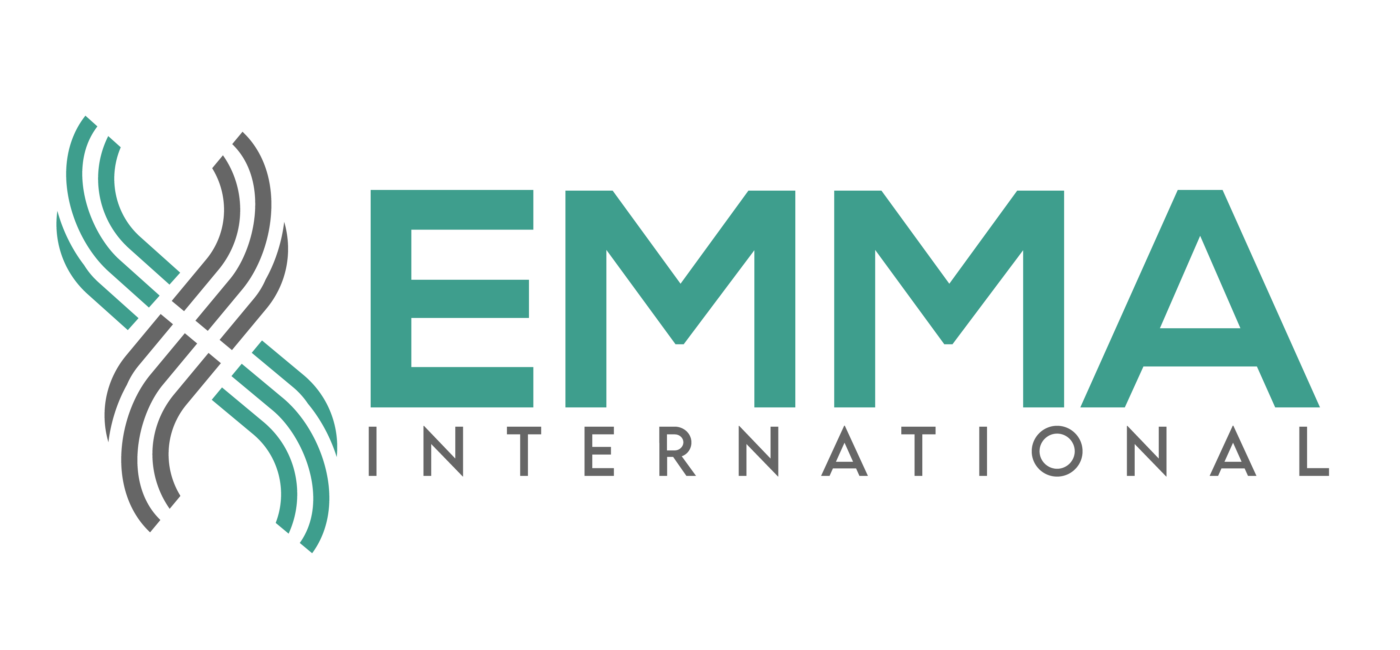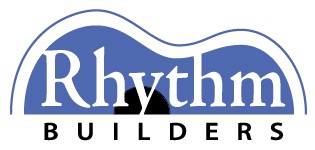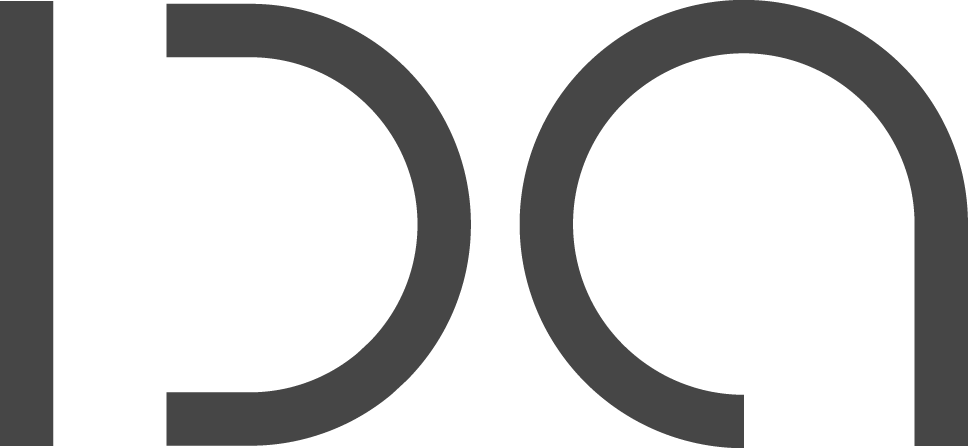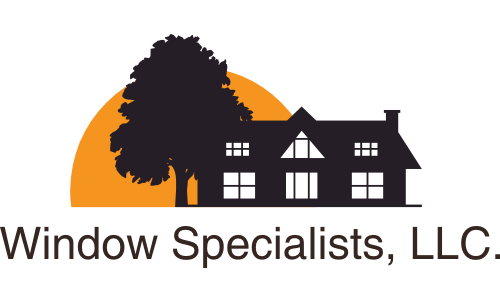 "Jim and Rebecca have been a lifesaver in helping us to keep on top of our bookkeeping and for helping us tame our unwieldy desktop quickbooks file as we transitioned to QBO."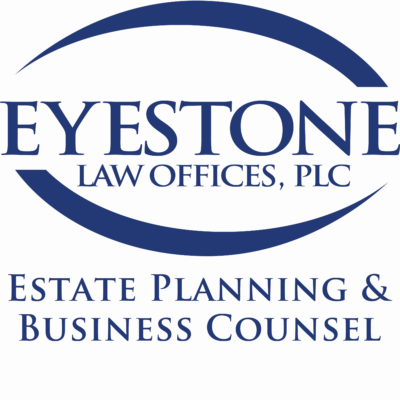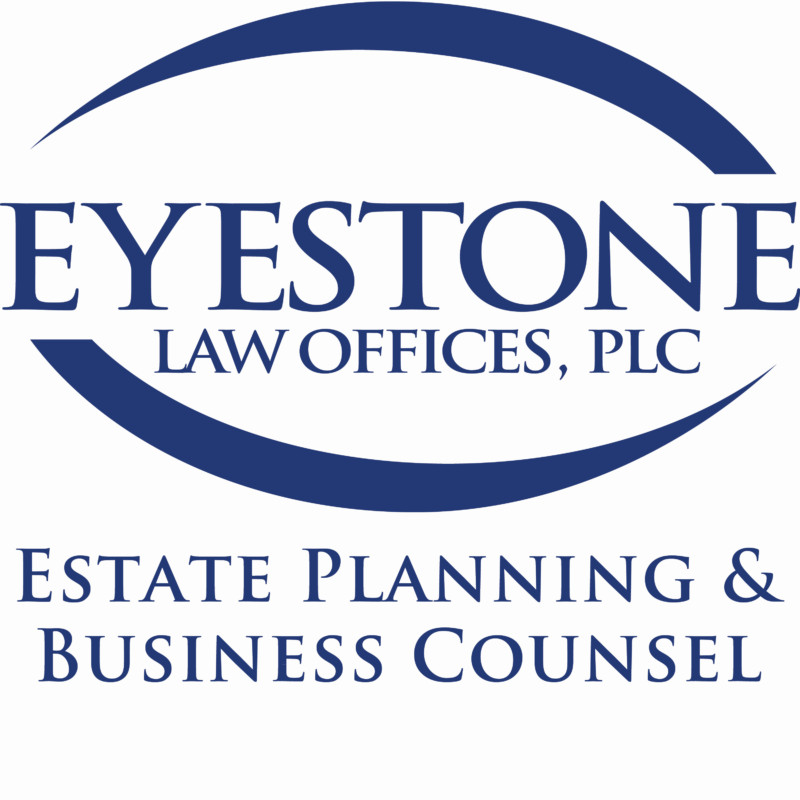 Shawn Eyestone
Eyestone Law Offices
Jim & Rebecca have been my book-keepers (and friends!) for 3 years now using Quickbooks Online. They have brought my business to a new level by introducing best-in-class tools such as Gusto payroll and Hubdoc receipt tracking. They have brought some much needed sanity and control to my book keeping.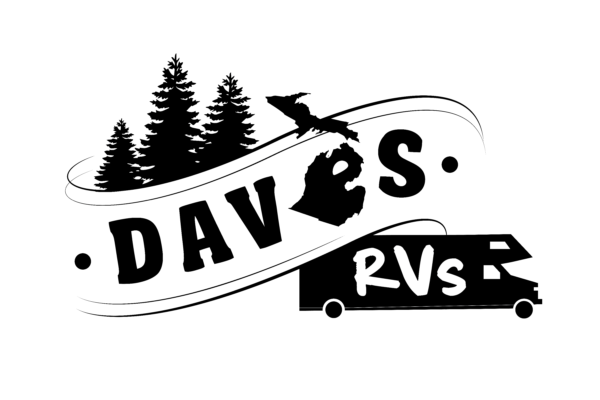 "Jim and Rebecca are a stellar team and a huge asset to our business. They deeply care about our business beyond just a "journal entry" transaction level. They pour into our business much more than would be expected and treat us like family. I strongly recommend them for their high quality and professional work, but also for their integrity, honesty and desire to go the extra mile for their clients. Great people that we are very grateful to work with!"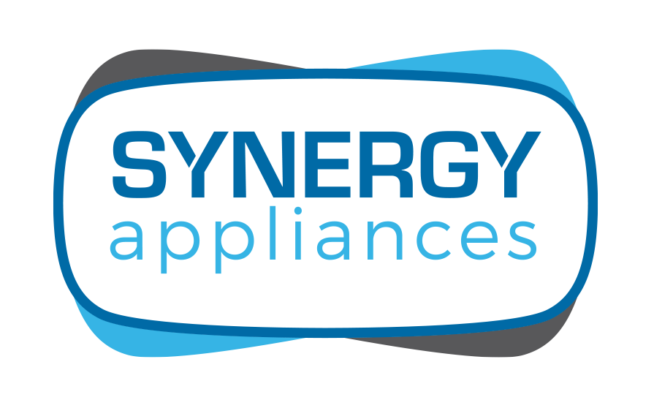 Brian Teysen
Synergy Appliances
Streamline has been one of the best additions to my business. They take care of us on many levels and make it easy for me to focus on my company. Any questions I have about our bookkeeping or banking, they are very informative and helpful. I feel that my business is in great hands and trust them completely.

Devin Zdanciewicz
Hillhouse, LLC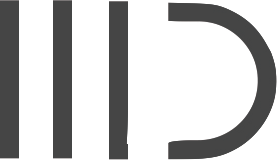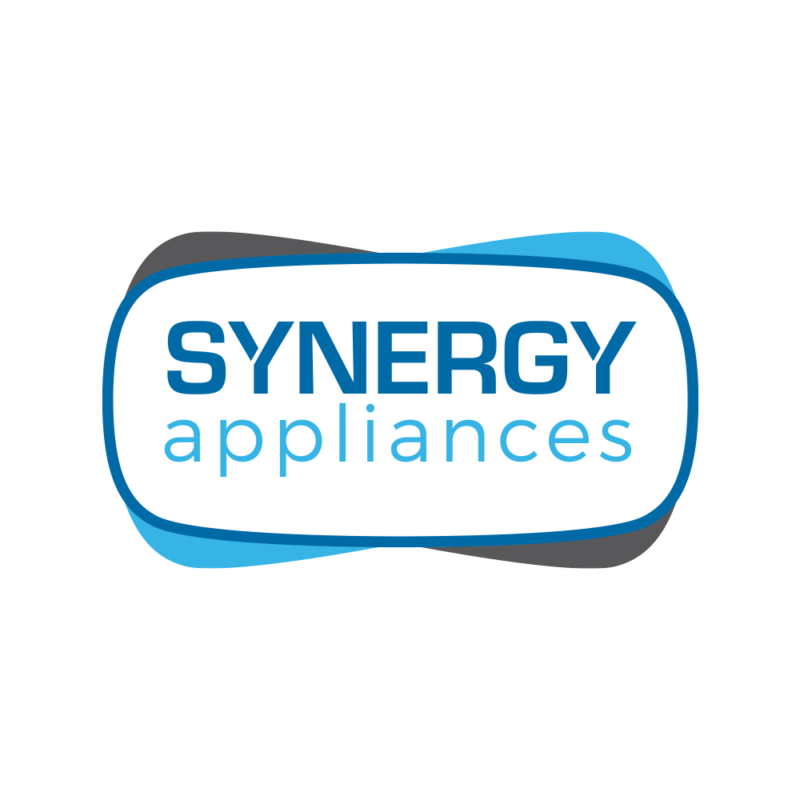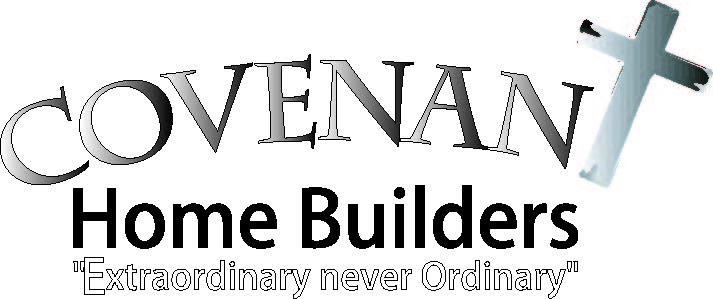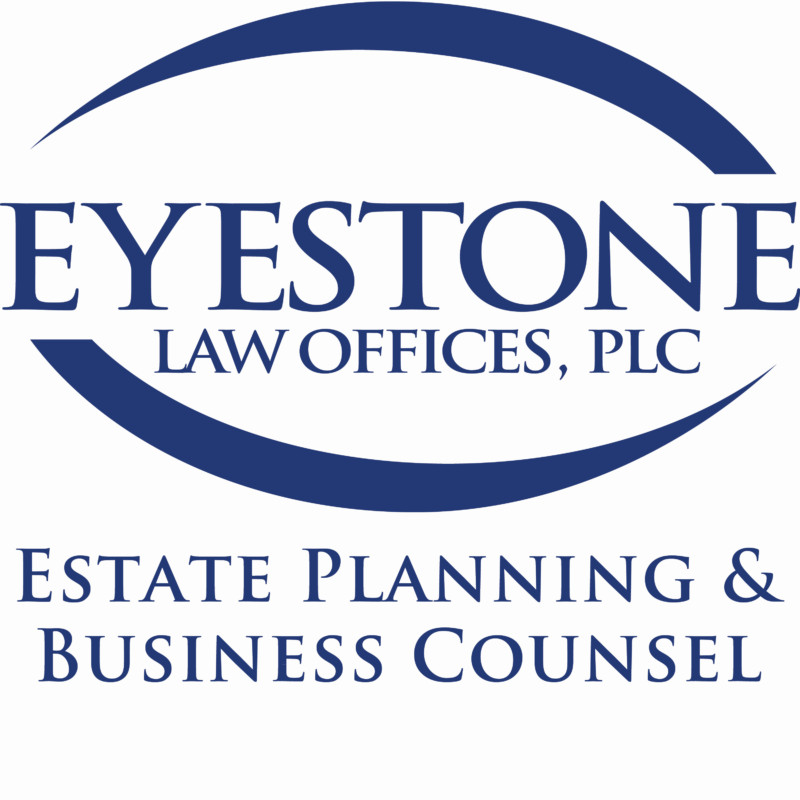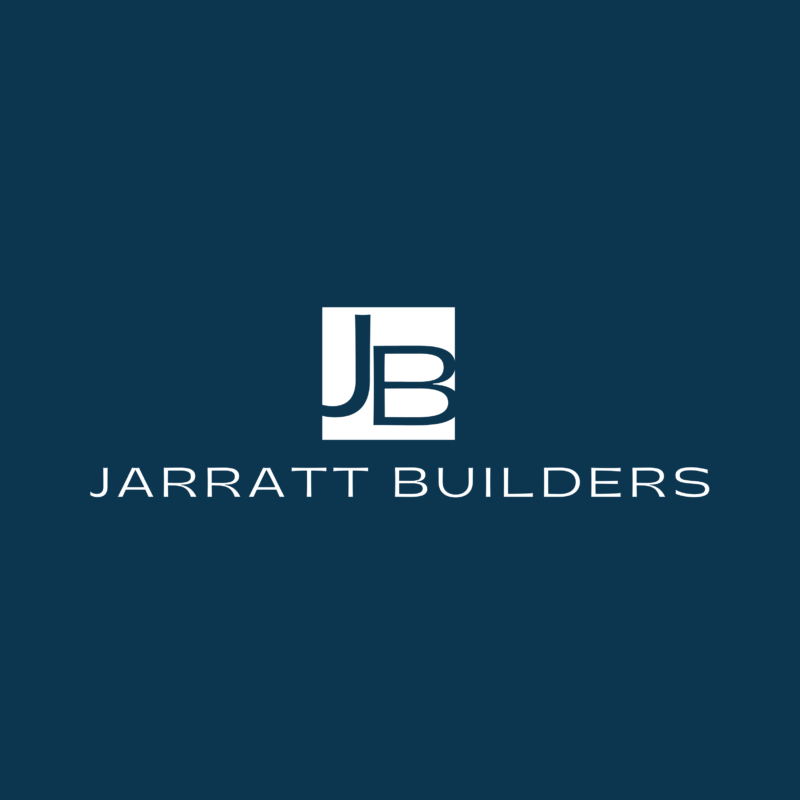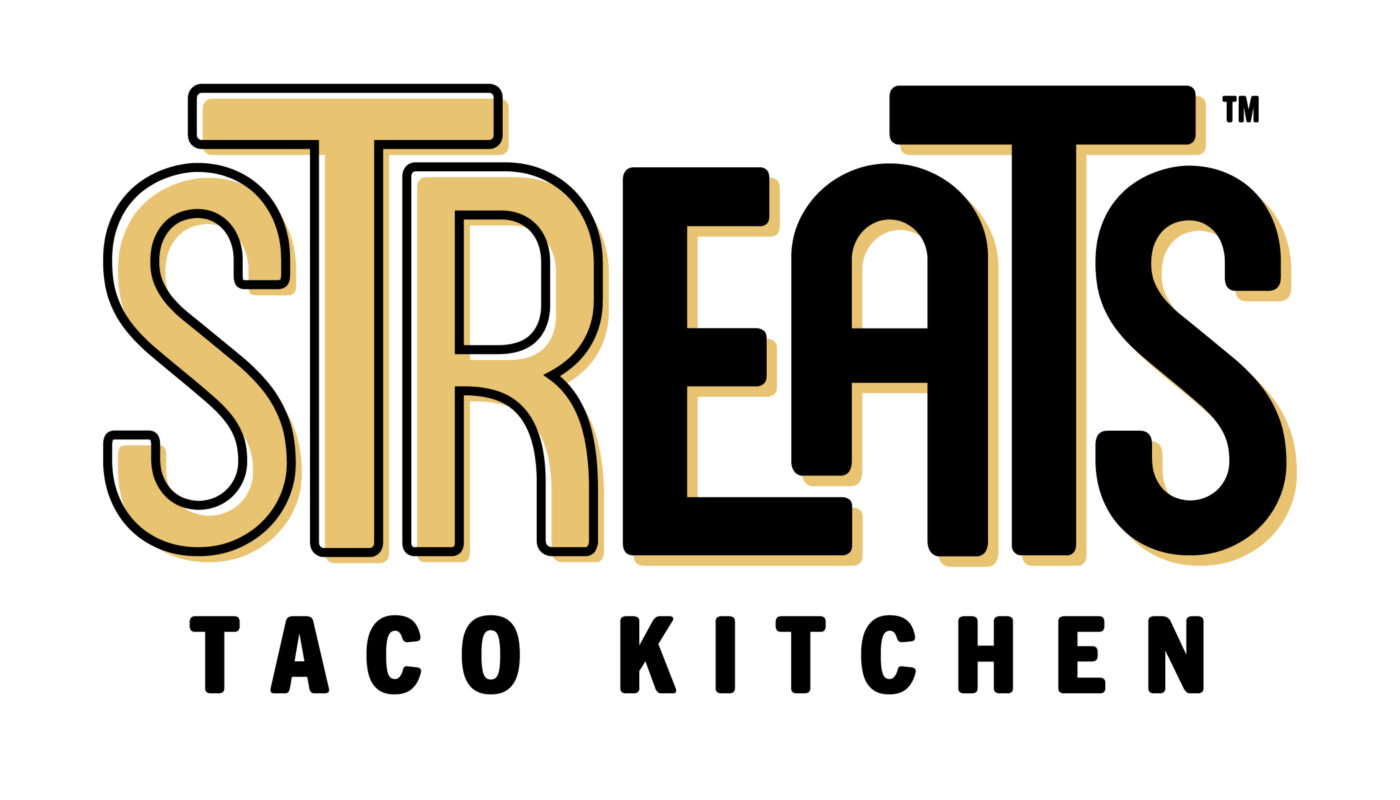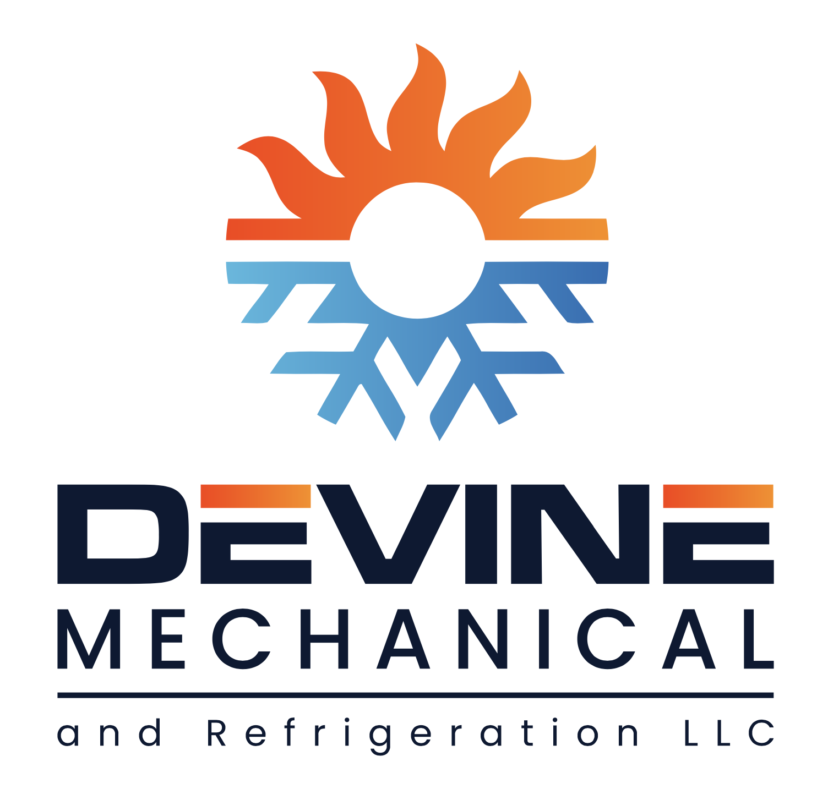 Awesome!
"I have known Jim and Rebecca for many years but had no idea the wealth of knowledge they each had as it relates to financial planning and business. When we came to them we had books to recreate and needed help with taxes, 1099 filing and everything bookkeeping related. They gave us so many helpful tips to help save us both time and money going forward. They were both so knowledgeable about how to structure business, future planning, budgeting, and could show us where we were making money and where we weren't. Their services have been such a lifeline for us we couldn't imagine running our business any other way!"
Controlling the Chaos!
Jim and Rebecca have changed the way we do business. Before we teamed up with them we tried various accounting methods and it was always chaotic. They have really helped us pull everything together and have streamlined it into a process that takes much less time and gives us all the information we need to see when we need to see it. They are incredibly responsive. I have called Rebecca at 9pm not expecting her to answer and sure enough she answers my call. You can't go wrong here. They care.
Exceeding Expectations!
Jim has exceeded my expectations for quality and value. When I was first referred to Jim, my husband and I had barely established our new business and Jim far exceeded any other service professional we were working with by his quality of service. What came through was his genuine care for the success of our business as he offered suggestions and pointers that I would have otherwise missed. Another time, he spent time and effort resolving an issue with grace and grit that seemed simple but didn't want to be easily resolved. I definitely recommend Streamline Pros!

Not only will we provide good service, we will provide accurate results.

The passion we have for working with our clients extends far beyond simply providing results.

Our training has given us a keen understanding of the vast world of cloud apps and software.
Jim and Rebecca are the Best of The Best! They have helped our company get "Streamlined"! They make it so easy and they work just as hard for my company as I do. Rebecca is terrific at what she does. She is continually keeping me in line! I cant imagine the trouble Id be in without their help. An unbelievably talented Team that is always there to help, and I need a lot of help! The time and attention they have given my company and me personally has been amazing and unexpected. I would highly recommend Streamline Pro's to anyone looking for an amazing and honest bookkeeper.
Jim and Rebecca have helped us in so many ways in both our business and personal lives. They have helped to bring back the balance of work/home life that often times gets lost as an entrepreneur. They take each client as a personal investment of their time and resources and really want you to succeed. The knowledge between the two of them cannot be matched and the money we have saved from their help could pay for their services multiple times over. Both Rebecca and Jim have been entrepreneurs most of their lives and really understand the business needs and the way things can change from month to month when running a business. We would not be where we are today or on the path we are on for our future without them! We hope to have a long, prosperous relationship as well as friends in the business for years to come. Thank you Streamline Pros!
"Streamline Pro has been fantastic. We hired them to keep our books, switch to QBO, setup our payroll, and file our taxes. We made a huge leap this year on several business fronts and they have made the transition seamless. They even worked with our CPA terrifically. They are incredibly responsive and reliable—any issues or questions we had they were not only available for but happy to help. I have been recommending them to anyone who asks (and even friends who didn't ask). The kicker: we're in a totally different part of the country—in a different time zone. Bottom Line: If you are looking for a fantastic company with a solid track record look no further. StreamLine Pros is it.
I COULD NOT be as successful as I am today as a business owner without the help and guidance of Streamline Pros. I am a hairstylist and had been working almost 2 years ago as a sole proprietor. During those 2 years, I was shooting in the dark clueless as to how it would affect my business down the road. Fast forward to now, I am an LLC and, with the guidance of Streamline Pros, I have an actual understanding of my business. Their thorough knowledge of business and taxes come together to benefit each individual client seamlessly. I love that I get to be a business owner without the headache of keeping up with receipts, organizing quickbooks (much less completely understanding all of quickbooks) or making sure I'm on top of monthly sales tax totals, etc.  I get to focus on my clients and making sure their experience is wonderful. When there's a bump in the road with my credit card machine Jim is on the phone with Quickbooks immediately at bat for me. Jim and Rebecca are always just a call or email away to explain or change something as needed. Jim even went as far as to help me with my prior merchant provider that he had no obligation with when I was being charged an unforeseen fee. I have never felt more confident running my own business and I never stop encouraging my self employed clients to seek help from Streamline Pros. At the end of the day, we became business owners to do what we love and this is as close to the best of both worlds as it gets! Streamline Pros is simply the best.
We are consistently impressed and very happy with Jim and Rebecca Spaak and StreamLine Pros. They are amazing to work with and super helpful. They truly have made our bookkeeping more streamlined and easy. They are so fast and responsive whenever we need assistance or guidance on anything – from the smallest question to a big-project request, they're always there for us and we rely on them heavily. They are so great at answering everything very clearly and they are very proactive in seeing problems before they even happen so we can avoid them. We cannot speak highly enough of this team. We use them for our books and payroll. They are so easy to work with and so knowledgeable. We highly recommend Streamline Pros/Jim and Rebecca Spaak!
"Jim & Rebecca have been able to do what 2 other QBO recommended service providers could not. They come on board as a partner with a owners view to help you understand your business and help you run your business so it doesn't run you. THEY ARE THE REAL DEAL!!!"
Jim Buchanan | Window Specialists, LLC
Request Consultation