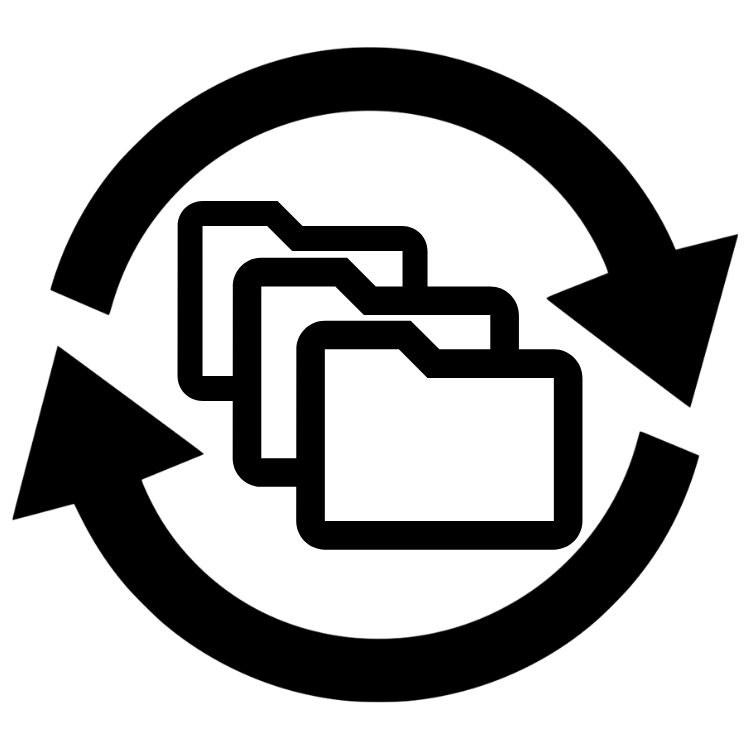 Streamline can complete any historical bookkeeping as if we were there when the transactions happened real time. Companies that know that their books are not accurate should consider a "do over" especially if there's a significant tax liability or if they've not maintained their books.
See All Features
How we deliver results
Identify the needs of your company
Create a custom plan tailored for your business
 Deliver results within scope and on time
 All at a FIXED cost!!
Request Consultation